[19 September 13:30 WIB Pemeliharaan Selesai] Major Update with New Story Mission&New Maps!
---

Go to Eldenbaum! New Story Mission Update!
A new story mission of chapter 8: "Unforeseen Traps" was released after the update.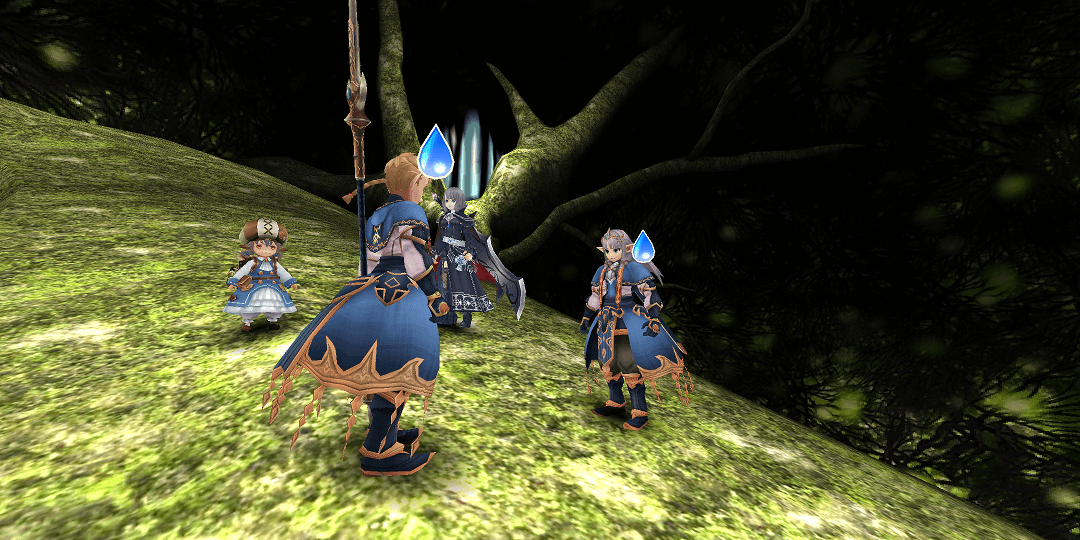 Go on your new adventure at the newly released maps: "Forest of Ein" and "Morthell Swell"!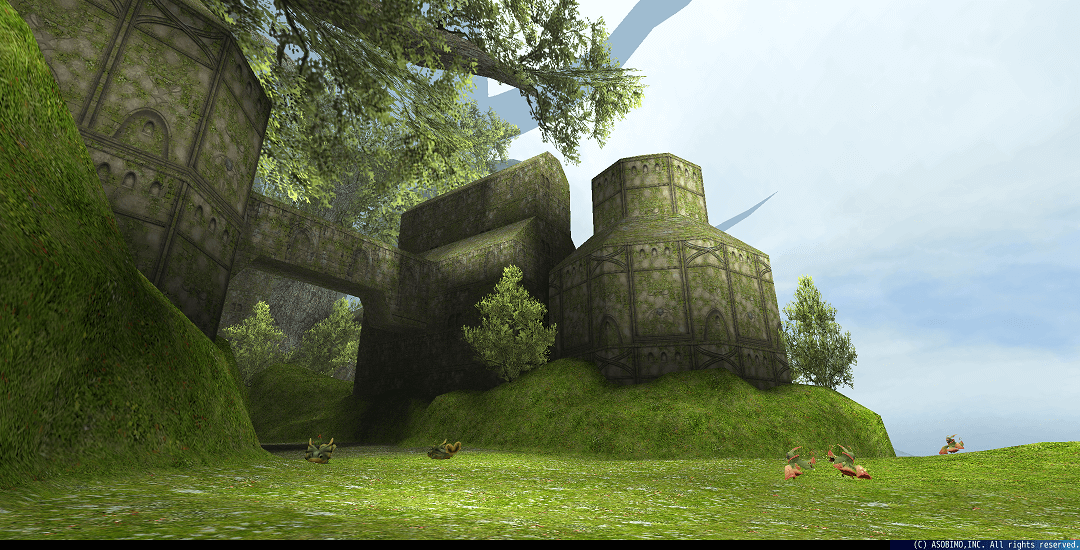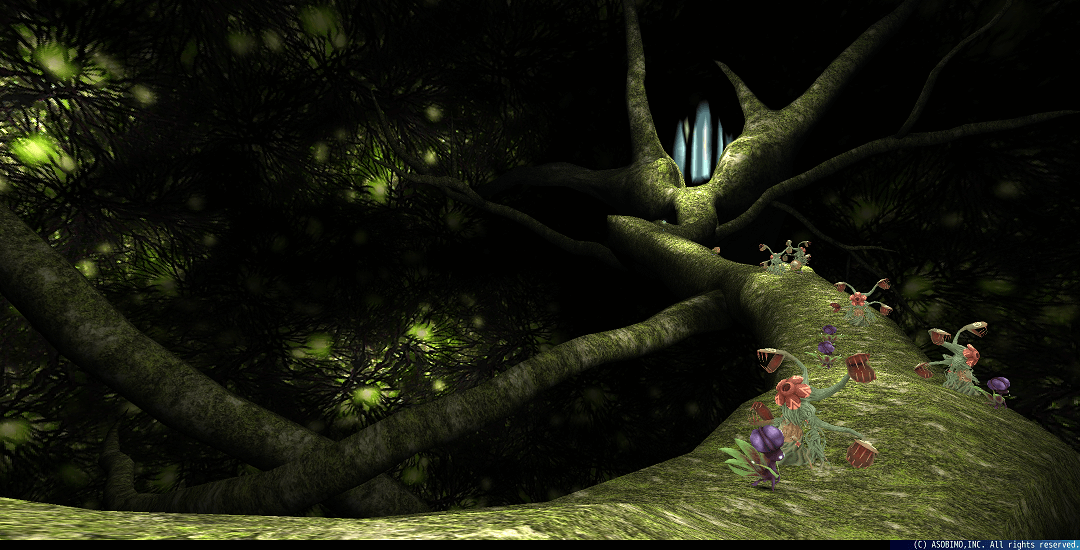 ---
Please refer to the following for other maintenance contents.
Maintenance Details
- New Recipes will be added.
- Lv Cap will be raised to "195".
- The following summer event content will be closed.
 - Limited Map: "Saltau's Beach"
 - Event Item Exchange Shop
 - Release of the Event Limited Recipes
- Challenge Dungeon Event prizes will be sent.
- The prizes for Toram Live Streaming have been sent.
- The following issues have been fixed.
 - The battle with the Tsukimi Event Monsters: "Usakichi" and "Usami" may not proceed correctly under certain conditions.