[4/26 7:00 PM Maintenance Completed] Enjoy Toram on Golden Week! Major Update!!
---

5 Special Campaigns for Japanese Golden Week!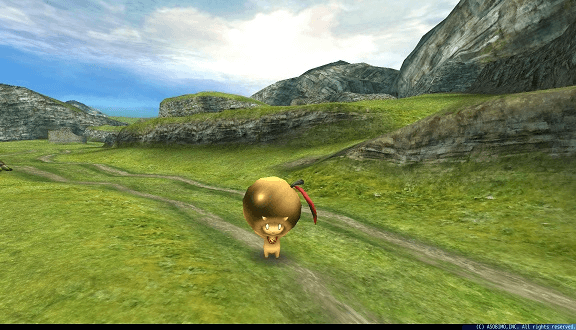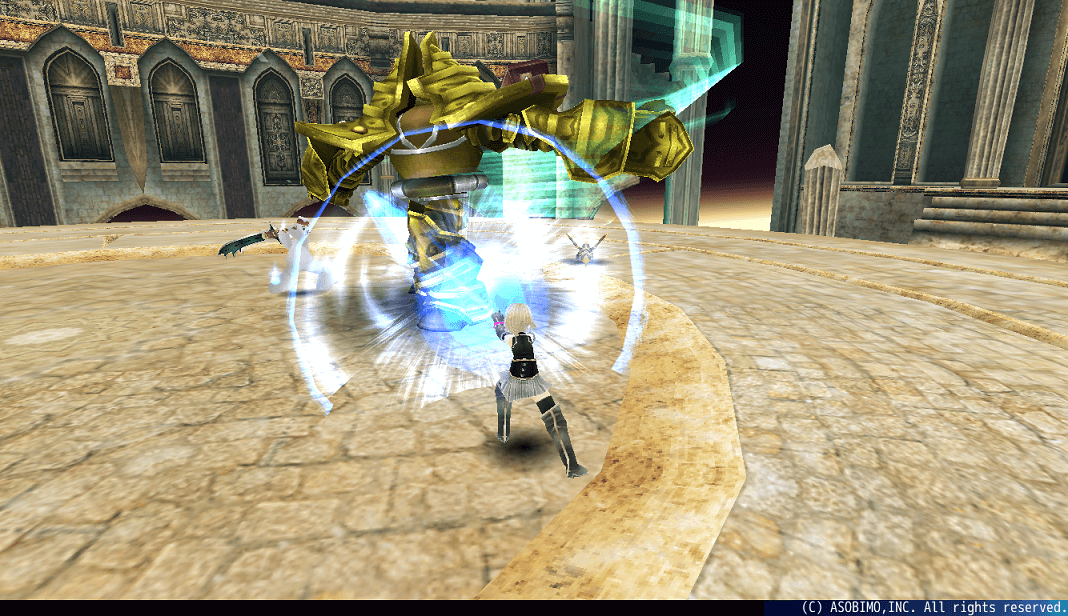 Starting from 4/26 until 5/10, 2018, which is consecutive national holidays called Golden Week in Japan, we will hold 5 special campaigns!
They include limited monsters, recipes and campaigns for beginners!
Please refer to this
"news"
for more details.
Begin the New Adventure! New Maps&Story Mission Released!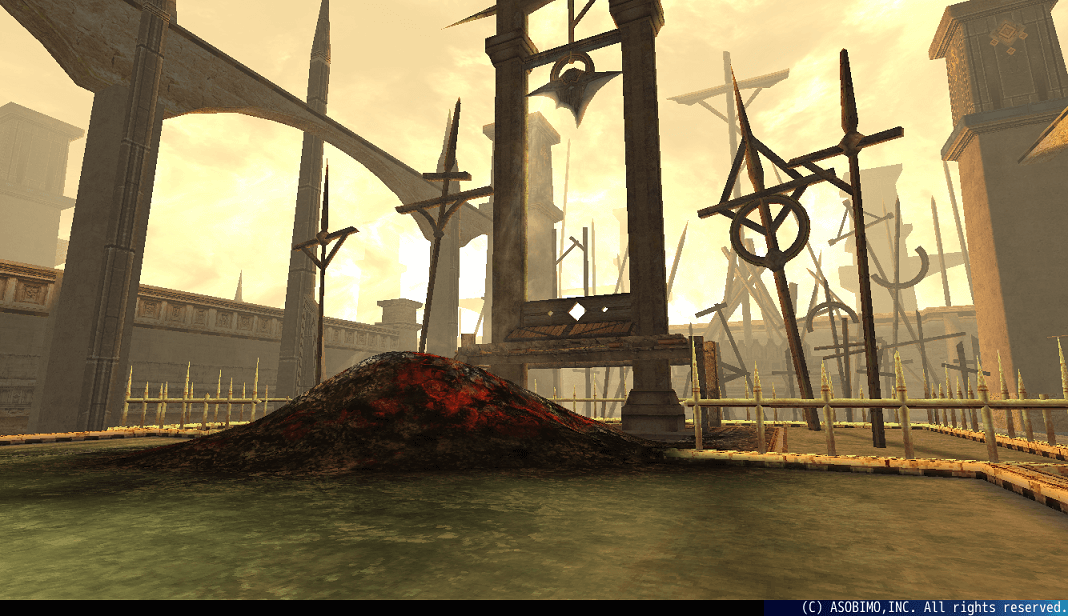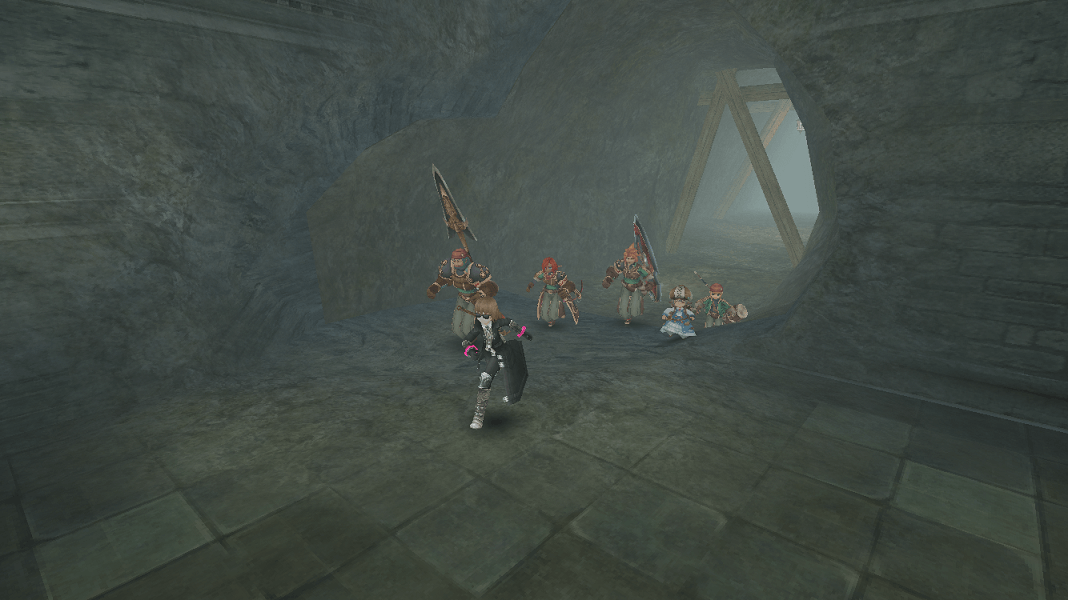 New Story Mission: "Tragedy in the Jail" has been released.
You have got the information that the innocent people are about to be executed as partisans in the jail.
Now you must go there and save people!
Along with the release of the new story mission, new maps: "Ultimea Sewer: South" and "Cuervo Jail" have been added.
What awaits you on the dark and ominous maps...?
Travel All Over the World and Get Treasures! World Treasure System Implemented!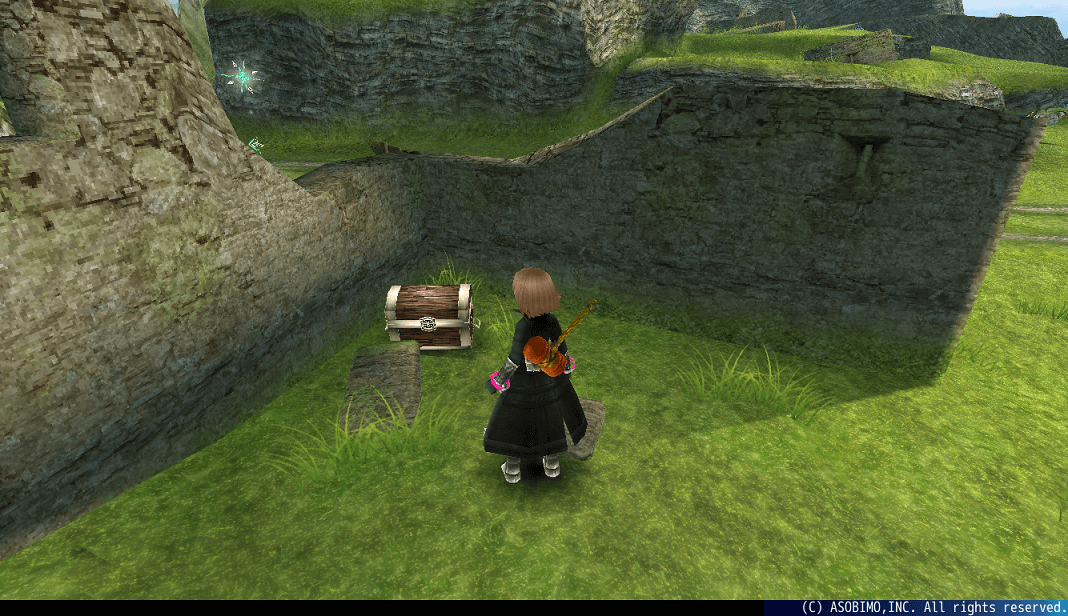 World Treasure is a system that is available after completing the Story Mission: "The Merchant Girl".
Treasure boxes appear in certain maps. You need special keys to open them.
You can stock up to 10 keys and a key is supplied every 6 hours.
Also, you can get the keys with special Orb items.
Travel around the world and get lots of treasures!
*"Lost Item Points" are flickering spots on maps where you can get items regardless of your main story progress or the number of keys left.
*After the maintenance on 4/26/2018, Lost Item Points and Treasure Boxes appear on the maps released by Story Mission Chapter 2.
*World Treasure is not a time-limited event or feature.
---
Please refer to the following for other maintenance contents.
Maintenance Details
- KonoSuba 2 collaboration has ended.
 The following content has also been removed.
 - Sale of Collaboration Chest
 - Boost on Avatar Skill Power
 - Limited Daily Emblems
 - Other Campaigns Regarding the Collaboration
- Lv Cap has been raised to 155.
- Limited Recipes of Spring Event 2018 have been added.
- New Guild Boosts: "Rookie Booster" and "Stats Booster" have been added.
 Please refer to the following for the details.
 - Rookie Booster (Guild Point Cost: 10,000)
  EXP Gain +(Guild Lv+10)% and Weapon ATK + (Lv Cap), for the characters whose levels are the same or under Lv Cap divided by 3.
  However, if you have a character with the level higher than the above, the boost will NOT apply to characters in your account.   
  e.g.) When the Lv Cap is 150 and the highest level in an account is Lv50 or lower, the boost is applied to all the characters that meet the above conditions.
    If you have a character with Lv51 or higher, the boost will not apply to the characters in your account even if you have characters under Lv51.   
 - Stats Boost (Guild Point Cost: 100,000)
  All stats + (Guild Lv divided by 10).
  Available from Guild Lv10.
- Renewal of the prize lineup for "Potum Darts".
- (4/25)The prizes for Toram Live Streaming have been sent.
- The following improvements have been applied.
 - A part of Lalvada's stats have been weakened.  
 - Addition of restricted words and names.  
 - Recommended Lv displayed on World Maps.  
 - Available levels will be displayed for the item recipes.
  If there are multiple recipes that you can use, the level will be displayed on the next unavailable recipe.
- The following issues have been fixed.
 - Unable to change equipment during boss battles.  
 - Support Skills
  When a player uses multiple skills that create an area and bring effects within the range such as Support Skill: "Sanctuary", Magic Skill: "Magic: Wall", the valid skill effects become less than we designed.
  *They are supposed to work up to 3 skills, however, currently the valid skill effects are up to 2 skills.
  *The skills that other players use don't affect this issue.   
 - Pet Skill: "Restore" doesn't work on Mercenary and Partner under certain conditions.
---
As the compensation for this maintenance, we would like to send the following items to all the customers.
They will be automatically sent to your accounts, so please check them from Menu > Community > Mailbox > Present.
Compensation Details
Life Potion × 4
Mana Potion × 4
Revive Droplet × 4
Available Period
From: 4/26/2018 at 7:00 PM (JST/GMT+9)
Until: 4/27/2018 at 11:59 PM (JST/GMT+9)
We sincerely apologize for the inconvenience and appreciate your understanding.
---
*New Recipes for Spring Event 2018 are scheduled to be added in future maintenance.