[22 Februari 15.45(JST) Pemeliharaan Selesai]New Story Starts! Main Update with New Maps&Recipes!!
---

Surprising New Story?! 2 New Missions Added!!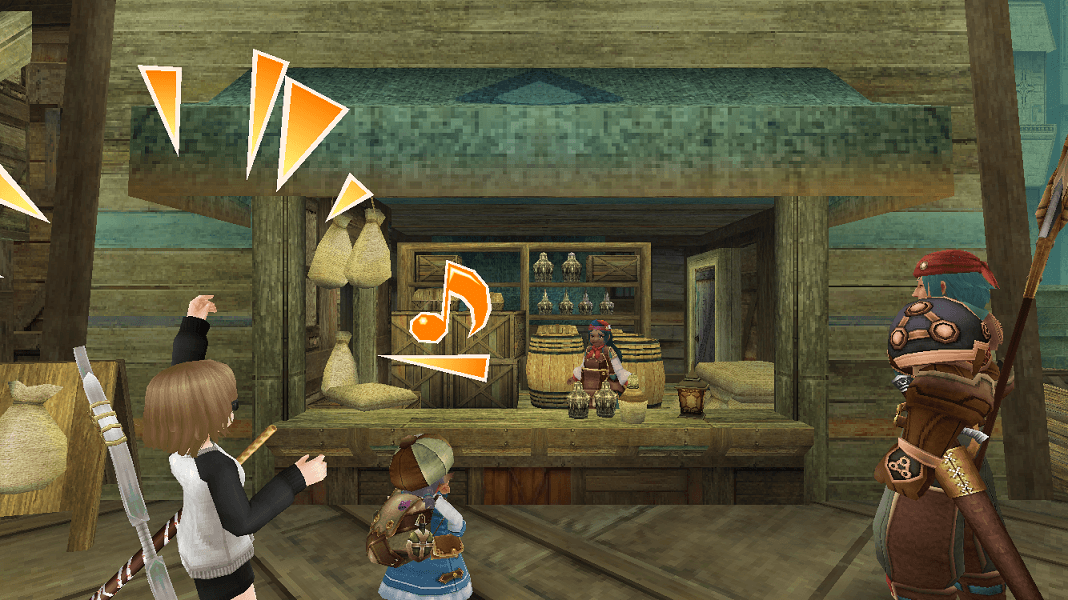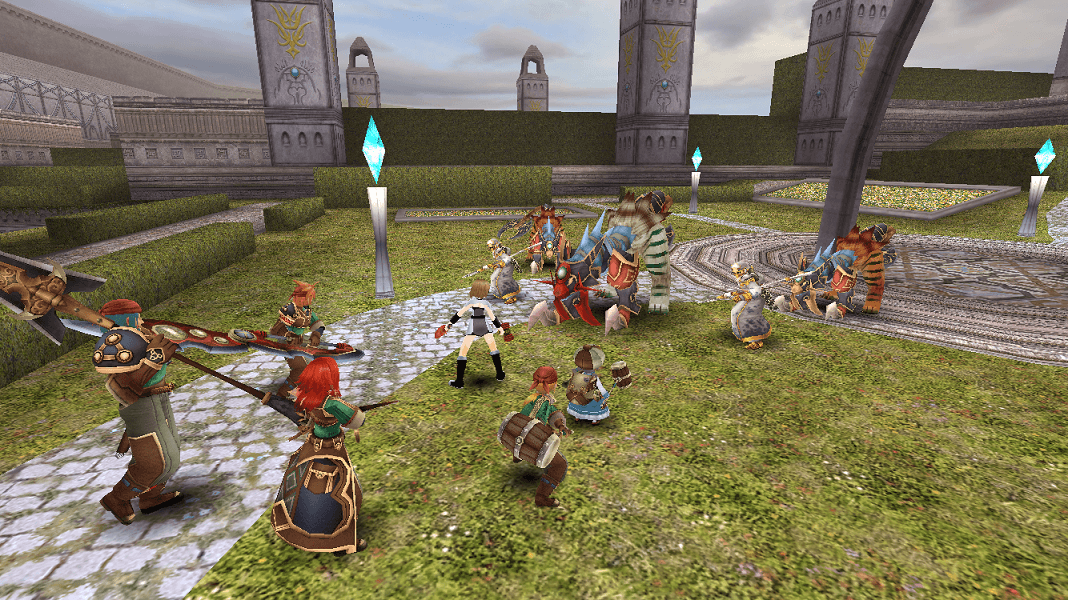 Lyark troops attack you on the way to the Empire of Lyark.
However, the Partisan saved you from the danger and you visit their hideout and cooperate with them.
The new story unfolds from now...
4th Stronghold! 4 New Maps Added!!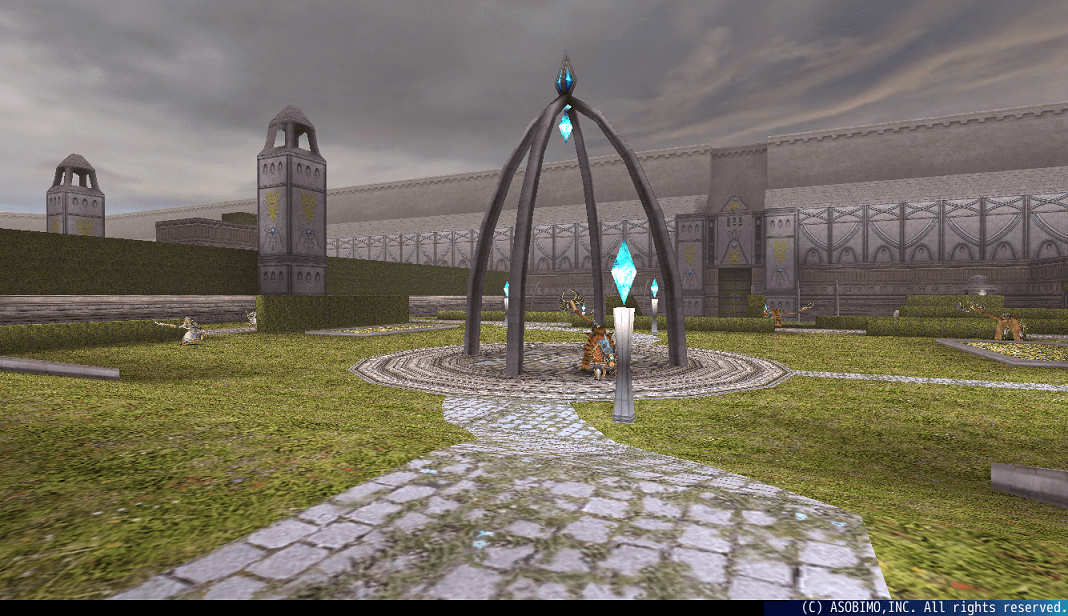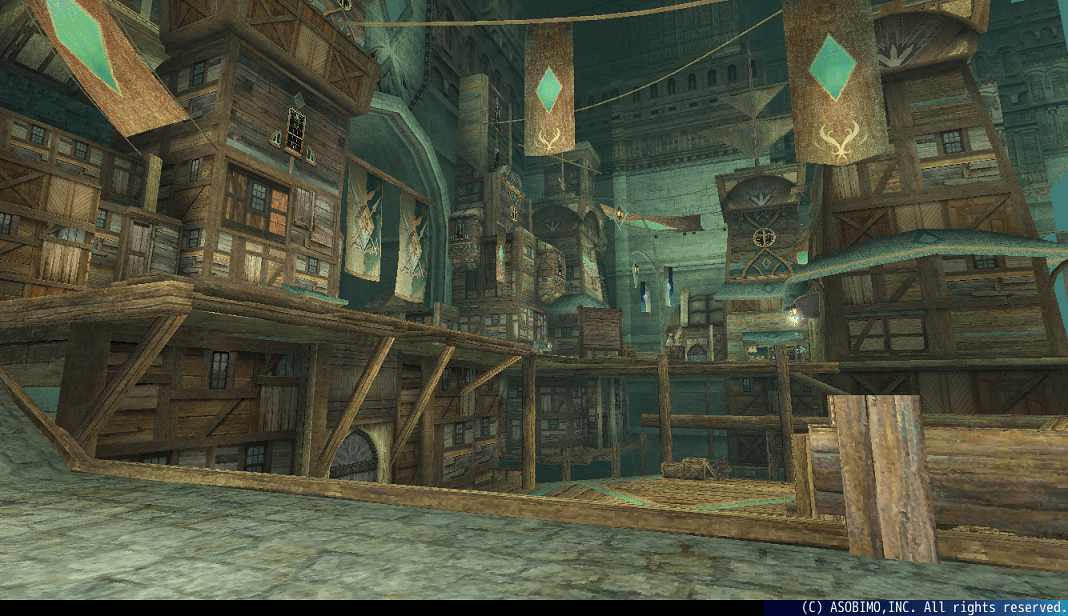 Now you can explore "Hora Diomedea", "Lufenas Mansion: Garden", "Lufenas Mansion: Entrance", "Ultimea: Outer Gate"!
"Hora Diomedea" is the 4th town map such as "Sofya City", "El Scaro", and "Einklang"
The map is the partisan's hideout.
Lufenas Mansion is build in a large field like a labyrinth!
More Casual and Stronger! 12 New Recipes Added!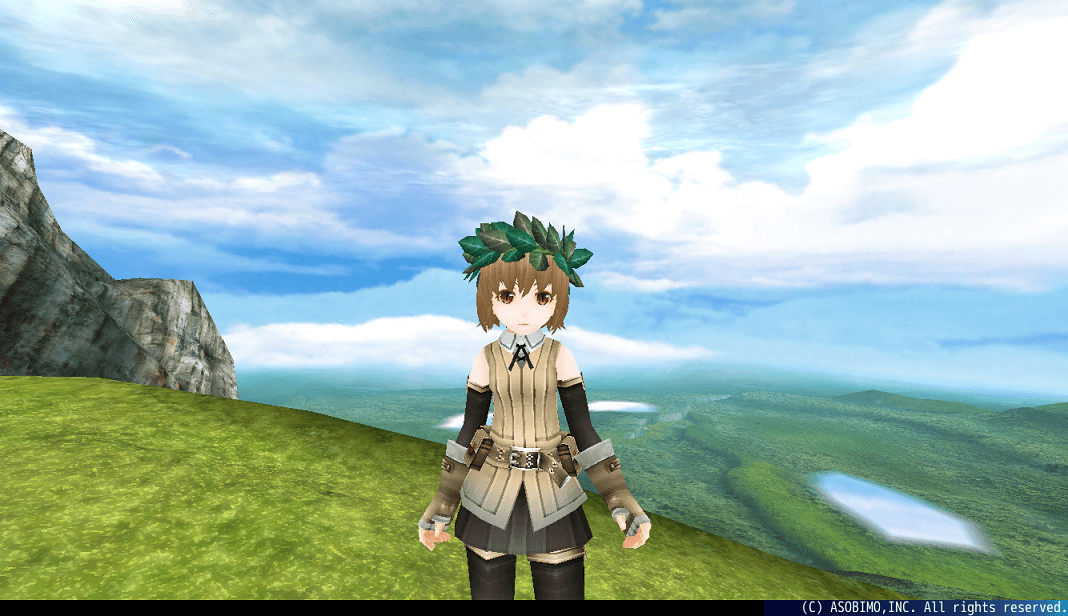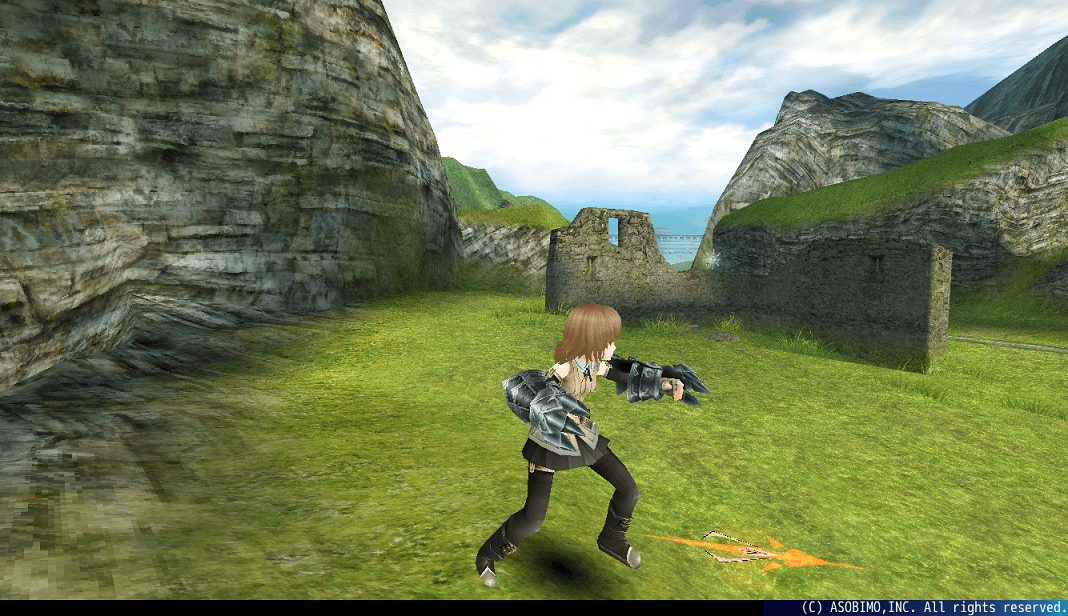 12 New Item Creation Recipes have been released!
The 5 special equipment included in them are upper class model of the special gear used among players.
Create the gear and make your character much stronger!
---
Please refer to the following for other maintenance contents.
Maintenance Details
- Lv Cap has been raised to 150.
 The skill trees available from Lv150 will be released in future maintenance.
 Evolution to Lv4 Skill Tree Star Gem will be released in future maintenance as well.
 We will announce the details on our official website at a later date.  
 The learn level of the following skill trees temporarily become Lv151.
 - Lv4 Blade Skills
 - Lv4 Shot Skills4
 - Lv4 Magic Skills
 - Lv4 Martial Skills
 - Lv4 Halberd Skills
 - Lv4 Mononofu Skills
 - Lv4 Support Skills
- Valentine Event 2018 has ended.
 The following contents have been removed.
 - Event Quests
 - Heart Chocolate effect change by trading
 - Drop of Wrapping Ribbons  
 *Limited recipes will be available until 3/8/2018.
- The gifts for the additional campaign of Road of Megiston 2018 have been sent.
 For details, please check this link.
Information
- (2/21)The prizes for Toram Live Streaming have been sent.
- The following issue has been fixed.
 - Pack items not displayed in the purchase history under certain conditions.  
 - Mood message not displayed under certain conditions.