[22 Desember 16.00(JST) Pemeliharaan Selesai]New Weapon: "Katana"!! Slash Enemies with Stylish Moves!
---

The New Battle Style Has Come... New Weapon: "Katana"!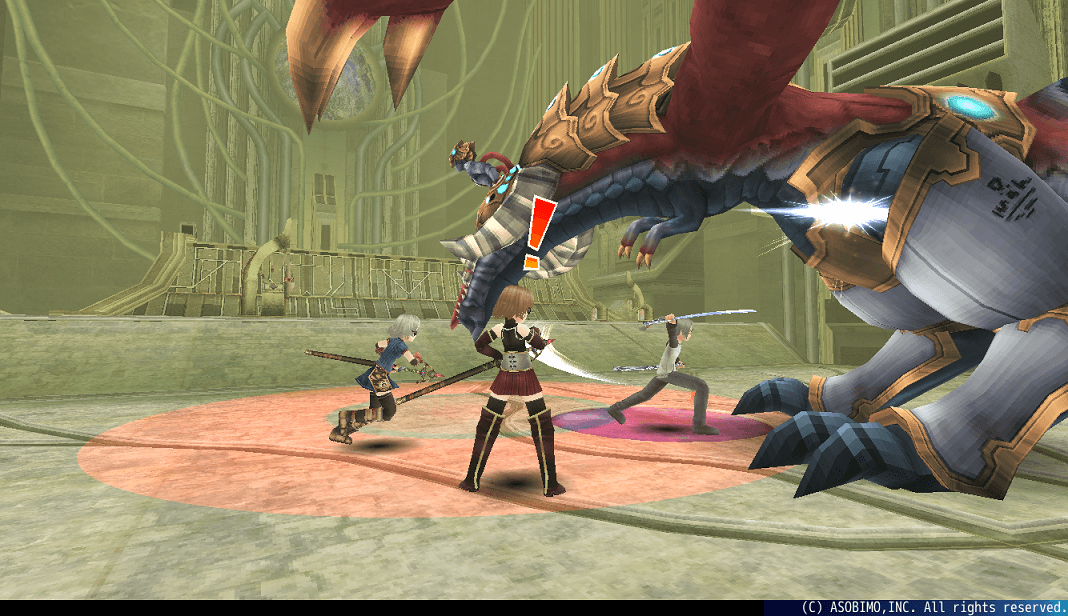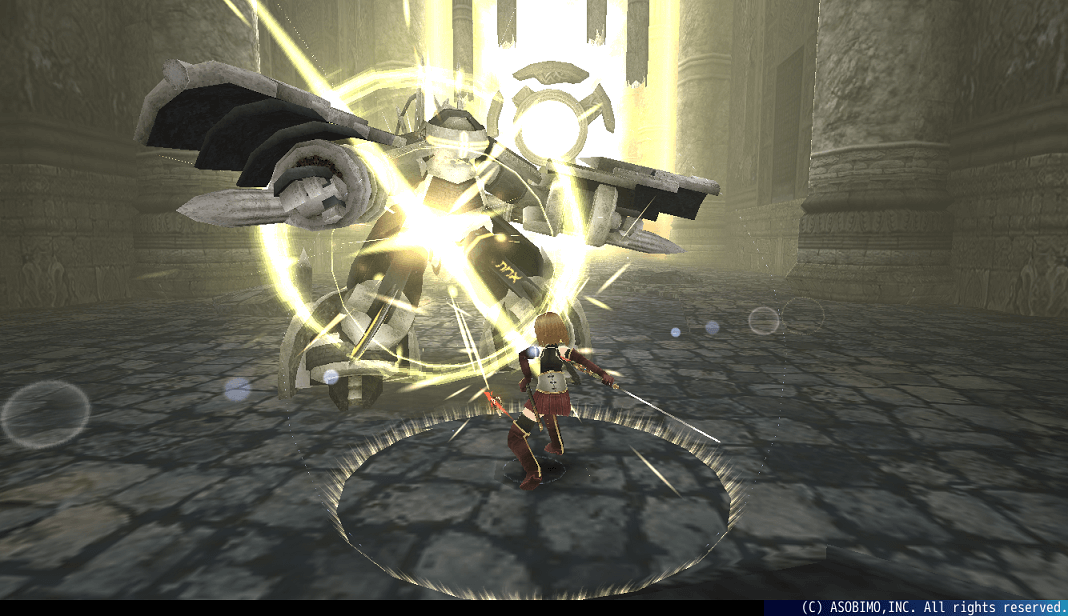 We have released the new weapon: "Katana" after the maintenance.
Katanas are specialized in dealing physical damage at high speed, and you can move the character to another direction after attacking with certain skills.
The battle style is completely different from other weapons.
Also, you can equip a Katana as the sub-weapon for Bows.
The skill tree for Katanas is "Mononofu", and you can learn it at the library in Sofya City.
A Variety of New Recipes Including Katanas!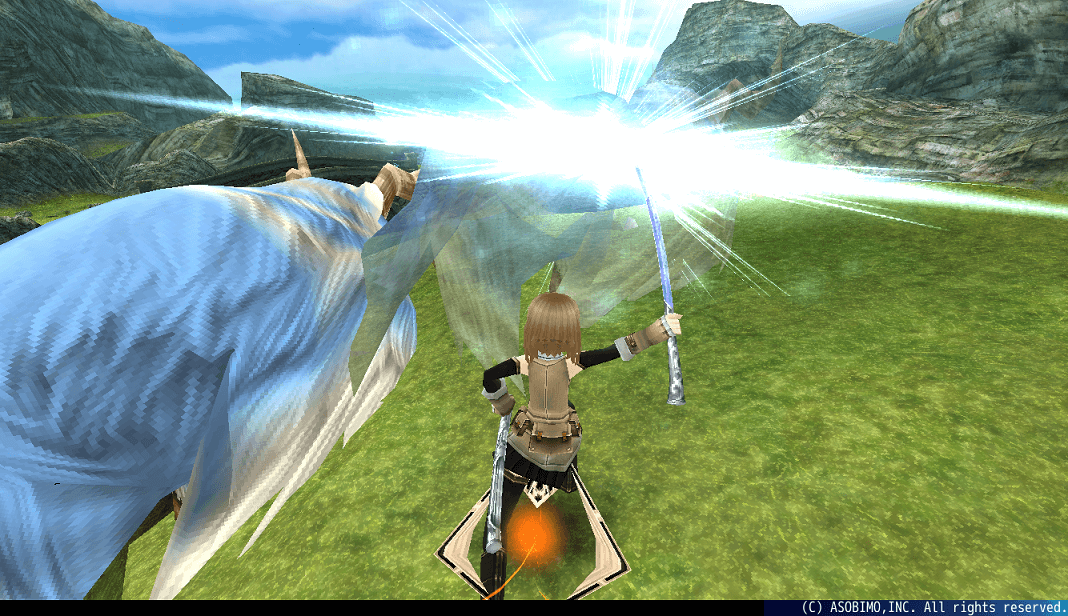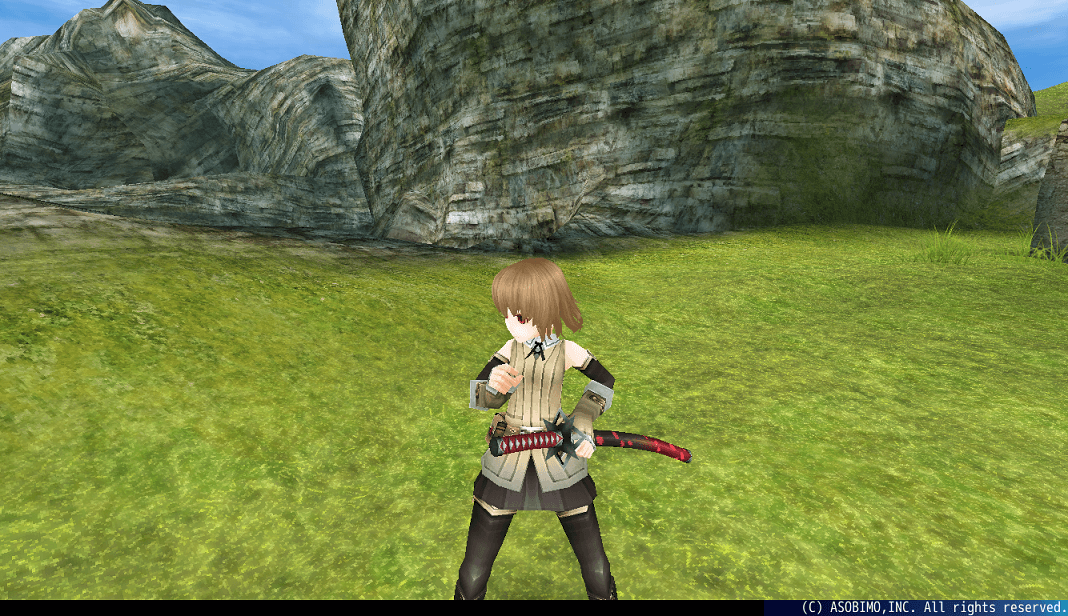 New recipes that require materials from bosses and 16 types of recipes for Katana have been added!
Try these Katanas and find your best Katana!
Consignment Board Updated! Trade Star Gems!!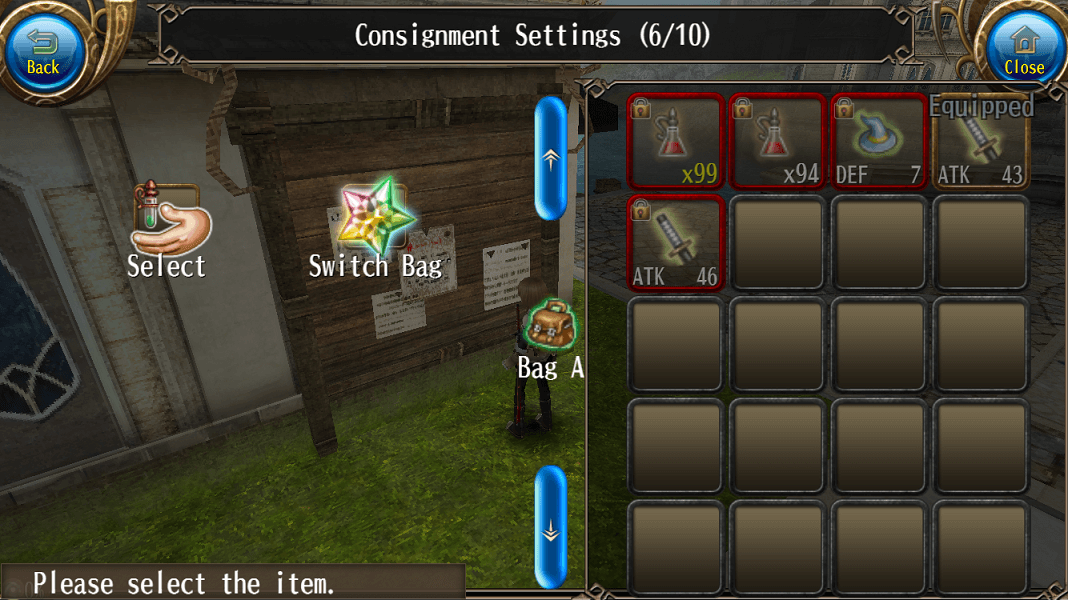 After the maintenance, you can register Star Gems on the Consignment Board.
Collect Star Gems and expand your combat style!
---
Please refer to the following for other maintenance contents.
Maintenance Details
- "Star Gems" can be registered to the Consignment Board.
*"Star Gem Shard" cannot be traded on the Consignment Board.
*"Star Gems" for Mononofu Skills will be released in future updates.
 Star Gems with Mononofu Skills cannot be created until they are released.
 We will announce on our official website when they are released.
- Lv Cap has been raised to 145.
- Katanas have been added to the drop items of certain monsters.
- [Challenge Dungeon] New Difficulty: 175 has been added.
- The prizes for
Boss Defeat Campaign for 7 Million DLs Event
have been sent.
- The following options have been added in "System" settings.
 - Auto Lock at Consignment Board
  The items you purchase at Consignment Board will automatically be locked.
- The following issues have been fixed.
 - Some buffs are not working after the finish blow of Blade Skill: "Rampage".  
 - Unable to purchase furniture correctly and an error message pops up after purchasing items with Orbs consecutively.  
 - Minor bug fixes.  
---
We have sent the following item for the compensation of the delay in the release of Katana.
They will be automatically sent to your accounts, so please check them from Menu > Community > Mailbox > Present.
Compensation Details
Revive Droplet × 10
Available Period
From: 12/22/2017 at 4:00 PM (JST/GMT+9)
Until: 12/24/2017 at 11:59 PM (JST/GMT+9)